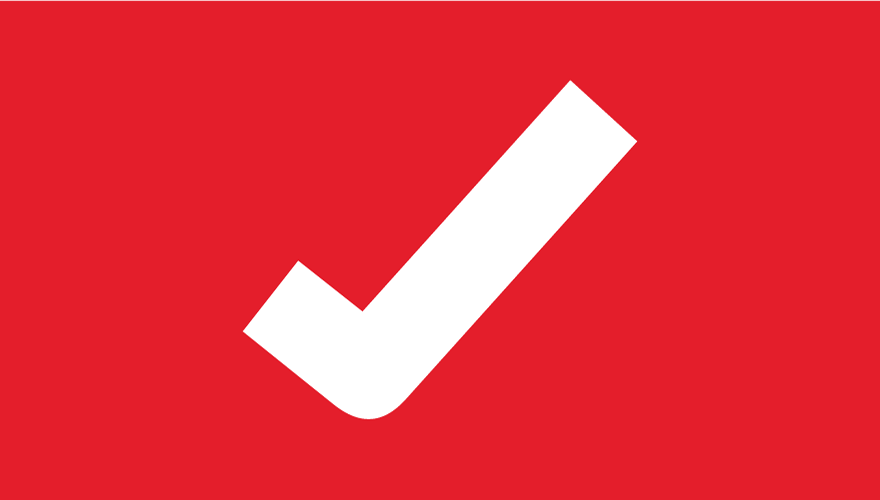 Each fan aged 12 and older must present proof of full COVID-19 vaccination along with government issued ID at entry gates to Coca-Cola Coliseum.
We are unable to accept proof of a negative COVID-19 test for admittance. Children who are 11 years of age and younger will be exempted from proof of vaccine and testing requirements.
How to access your proof of vaccination:
Download a copy of your vaccination receipt at covid19.ontariohealth.ca
Bring a digital or printed copy of your receipt to the event.
Upon arrival to Coca-Cola Coliseum, be prepared to show your receipt along with a piece of government issued photo ID.
Please have your proof of vaccination easily accessible for quick and easy entry to the arena.
NOTE: The Grassroots iOS Wallet app is NOT acceptable as it is not a government issued receipt.
More Info